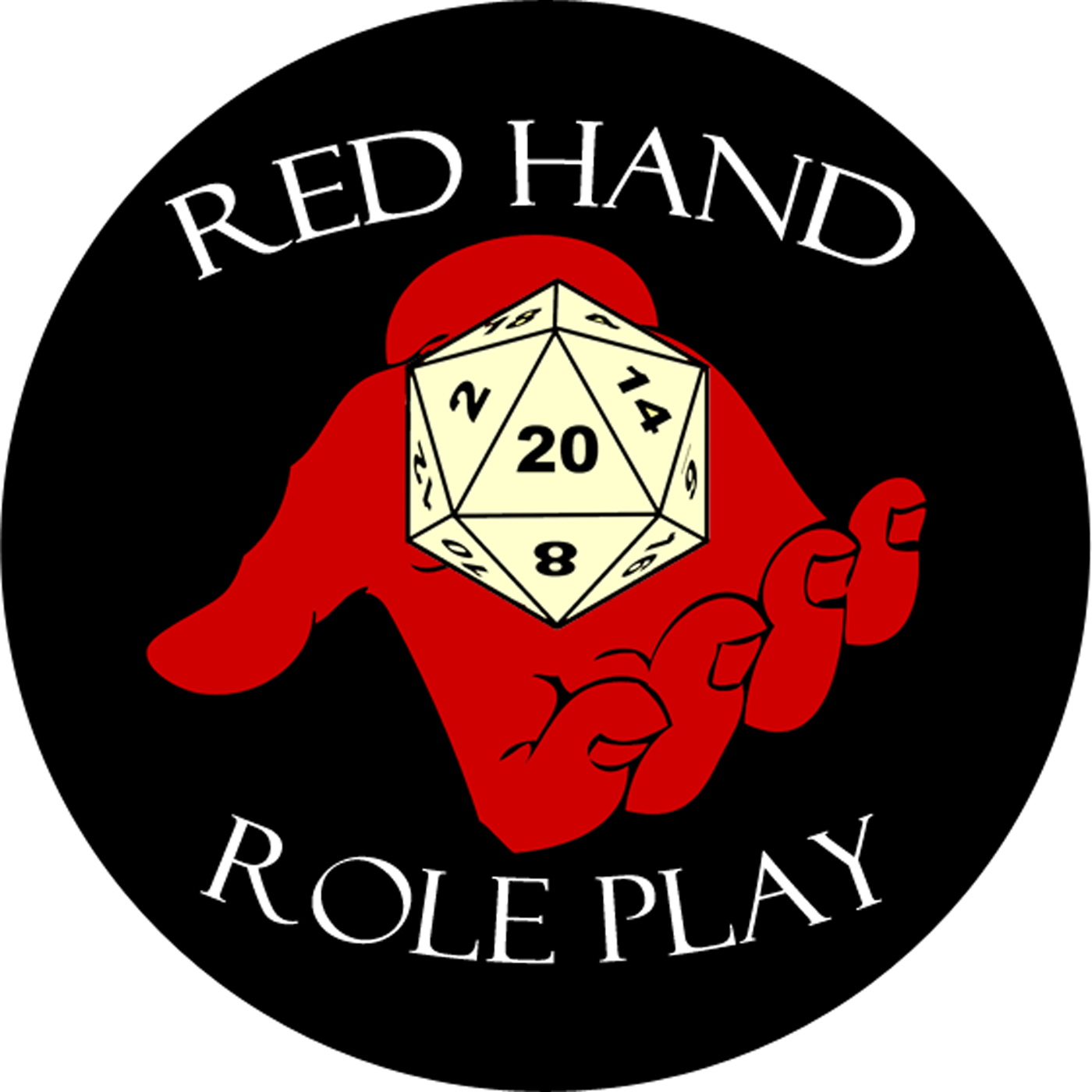 Hello wonderful people!
 Thank you for listening to Session 26 part 4! The group heads back towards the beast men village where Ludmila wintered with Alister and Grandpa. Once all the greetings are taken care of the two parties share stories of what the Winter was like. While they tell about the losses at Willowdale Alister shares what he learned over the Winter. Let's just say it's not good!
Stay safe out there and happy gaming!
Theme music is "The Company" by Breck McGough and our incidental music is from Tabletop Audio.