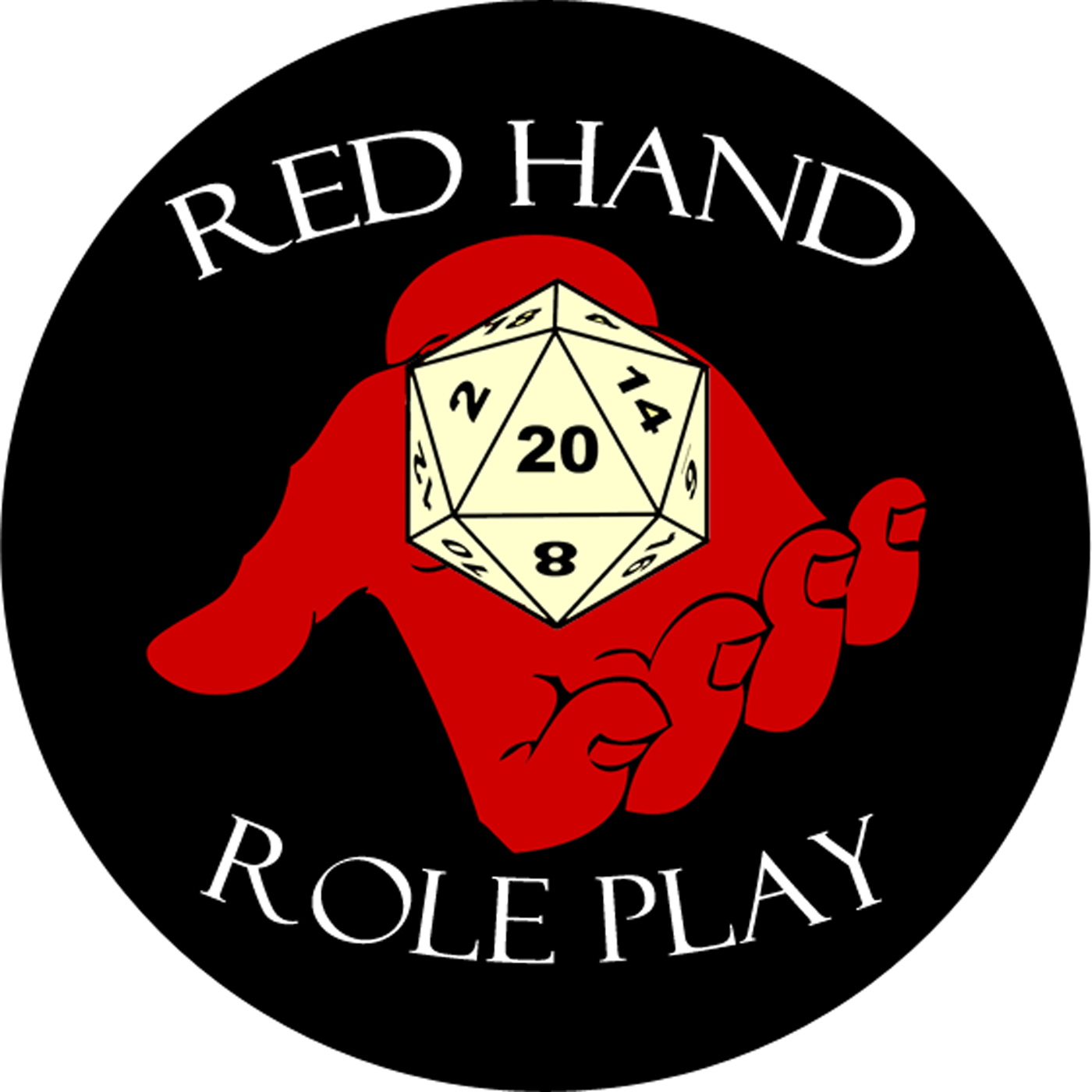 Hey everyone! Time for something a little bit different! Today we have Alison, Jared, and Jonathan creating characters in preperation for our introduction to the Legend of the Five Rings RPG led by Shey from The Jade Throne Podcast!
We ended up with a Courtier from the Crane clan, a Lion Clan Bushi and a Tattooed monk representing the Dragon Clan. We had a lot of fun putting this together and over the next couple of weeks we will be putting out the recordings from the one shot. We hope you enjoy it, but if not after just a few weeks we will back to our regularly scheduled program. 
A huge thanks to Shey at the Jade Throne Podcast for coming over to DM and lead through the world of Rokugan! They focus on the L5R Living card game and he has had articles published with Fantasy Flight games. Find them on Facebook and twitter @thejadethrone. 
Right after you like or follow the Jade Throne pop on over and drop us a line @RedhandRoleplay! We really want to hear from each and every one of you, including our listeners in far flung Germany, Scandanavia, Australia, Japan and more! You all humble us with every single download and listen. 
Also a big thanks to Alison for editing this episode!
Keep being awesome and Long Live the Gamers!