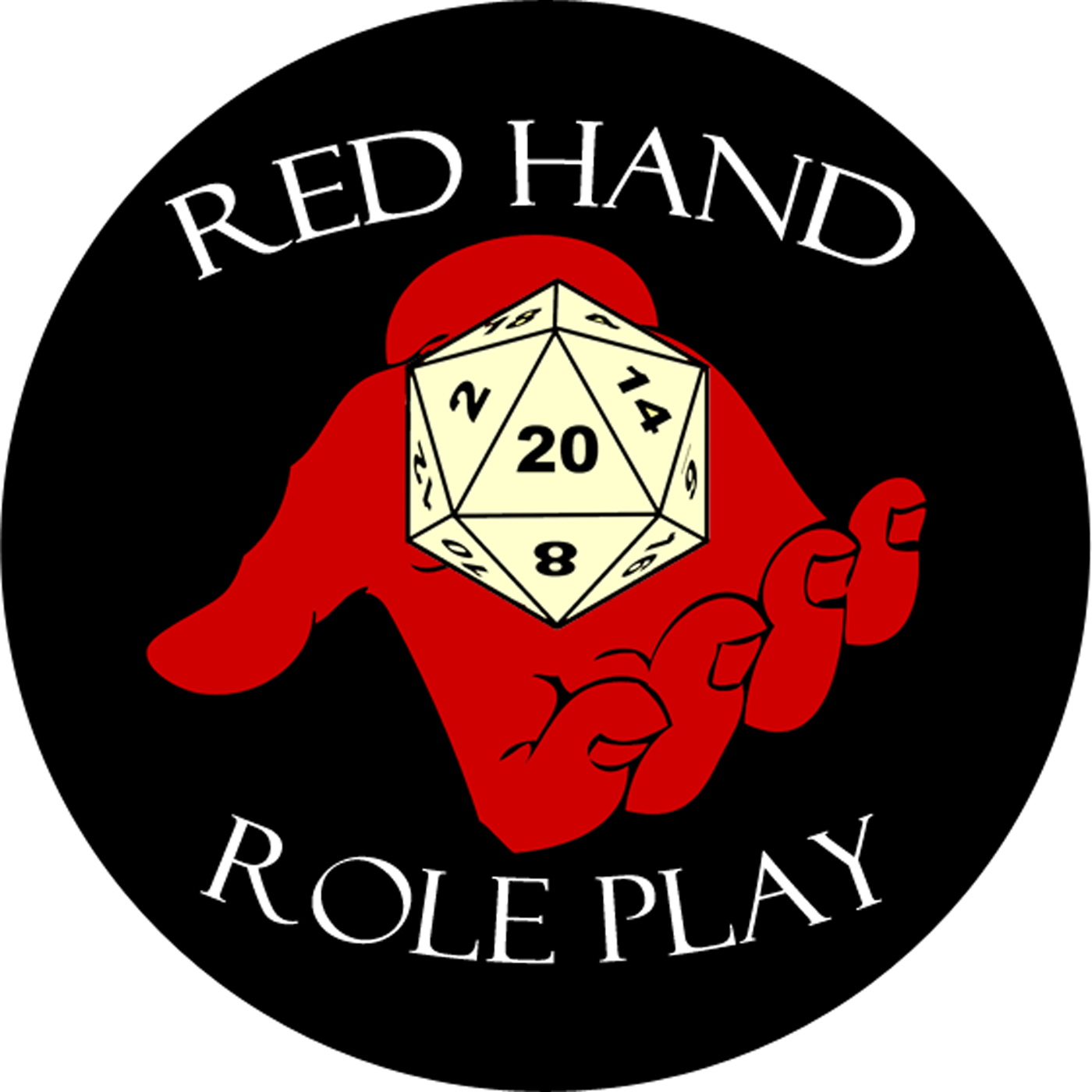 The Fun continues in our crossover event with Shey from The Jade Throne Podcast
After making our characters A Lion Clan Bushi, Crane Clan Courtier, and Dragon Clan Tattooed Monk set out to try and solve an old fashioned murder! after asking some of the townsfolk about what happened the investigation pulls us towards the Kaiu Wall which holds back the Darkness of the Shadowlands from the noble empire of Rokugan! 
Thanks again to Shey and the rest of the Jade Throne Podcast for coming in and working with us on this! We are very happy and proud to call you all friends. Please give them a listen or give them a shout out on twitter or Facebook @TheJadeThrone!
While you are there shoot a message, let us know what you thought, we want to hear from you!
Find us at:
Twitter: @redhandroleplay
Facebook: facebook.com/redhandroleplay
Email: redhandroleplay@gmail.com
Keep being awesome and Long Live the Gamers!
Intro and Outro Music is "Mountain Emperor" by Kevin McCloud